Our Clients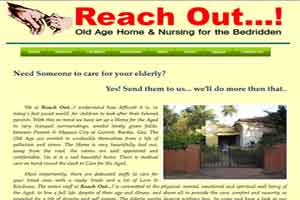 Reach Out... !
We at Reach Out...! understand how difficult it is, in today's fast paced world, for children to look after their beloved parents. With this in mind we have set up a Home for the Aged in very tranquil surroundings, amidst lovely green fields, between Panjim & Mapusa City at Guirim, Bardez, Goa. The Old Age are invited to...
More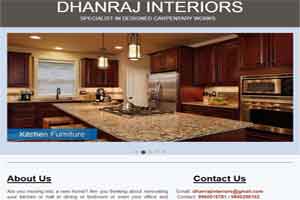 Dhanraj Interiors
Are you moving into a new home? Are you thinking about renovating your kitchen or hall or dining or bedroom or even your office and giving it a new look?...
More
---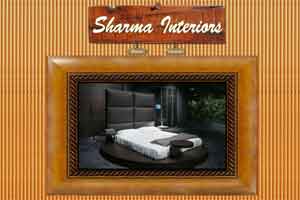 Sharma Interiors
We undertake different projects for office decors, flats, bungalows, show rooms, factory interiors, etc. You will find our work to be unique, detailed, clean and orderly. Our work will be done based ...
More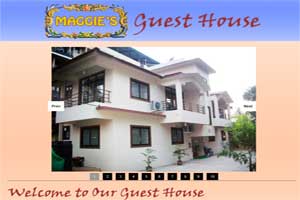 Maggie's Guest House
We are very proud and conscientious owners of our new and small guest house. We maintain lush standards speak English and we are very knowledgeable to assist with all of your holiday requirements we offer a coedial homely atmosphere and all the help we can give you to make your stay ar Maggie's Guest House relaxing, happy and memorable ...
More